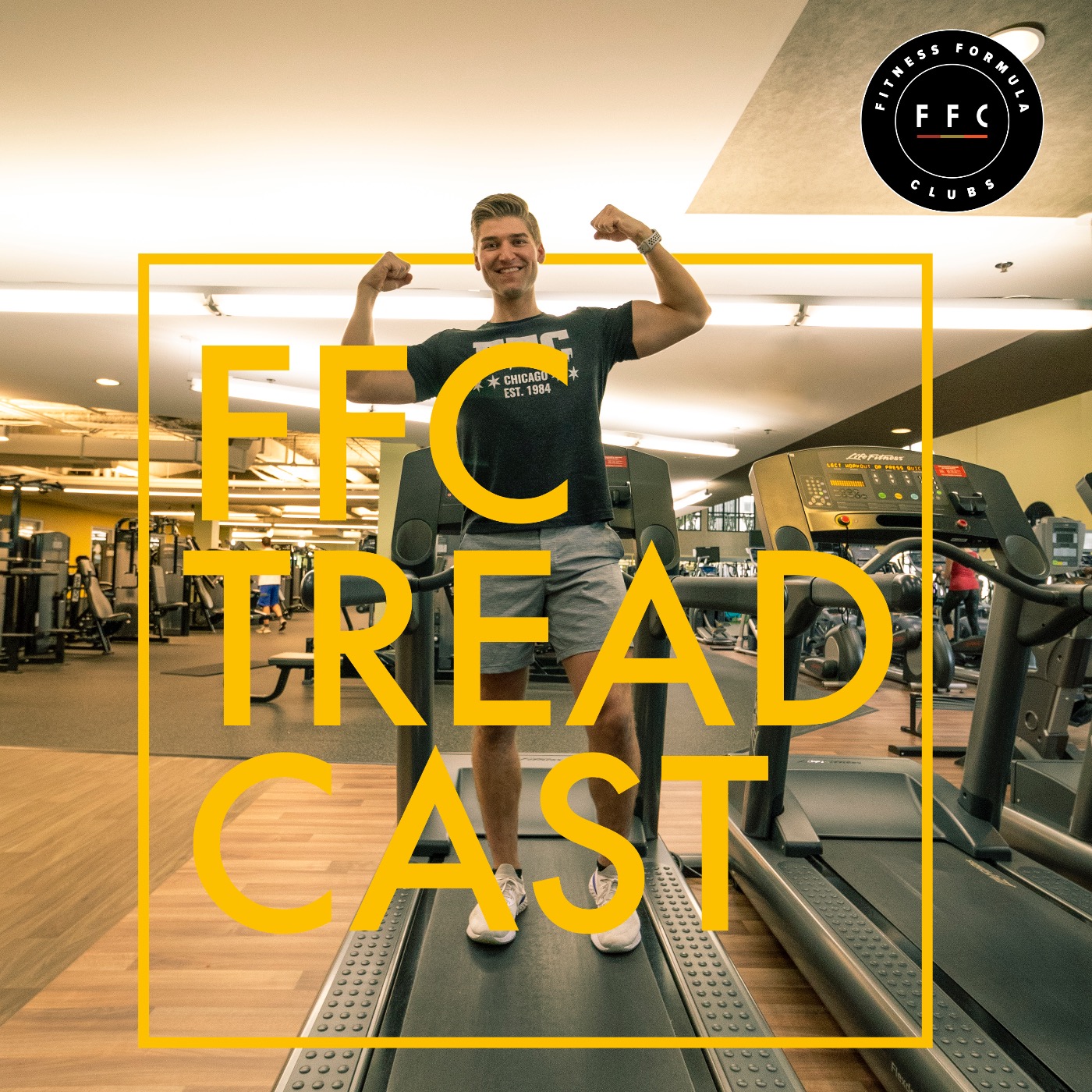 In this special Bonus Season of The Treadcast we have for THE FIRST TIME EVER 15 min episodes designed specifically for warm up and finishers (ended your workout).
Warm Up:
1. Being Present 
2. Goal Setting 
3. Being Thankful 
Finisher: 
4. Progress vs. Perfection 
5. Staying Motivated 
6. Self Discipline 
Follow me on instagram:  
@Austin_Head
Follow FFC on Instagram: 
@FFCC_Chicago 
Follow our amazing sponsor @halfdayCBD ! 
My favorite products: 
Half Day Pro 2000 mg & 25 mg gummies  
Half Day CBD: for 30% off use code: Austin30
HalfDayCBD.com
The Best CBD products ever!!!! 
Half Day's CBD products are American-grown, pesticide-free, and put through rigorous scientific testing to ensure consistency, potency and safety.
What is CBD? CBD (cannabidiol) is one of over 85 cannabis compounds found in industrial hemp that provides significant benefits impacting physical and mental wellness.*  The fact that CBD is non-psychoactive makes CBD an appealing option for anyone looking for relief without disconcerting feelings of tiredness or fogginess. CBD activates the endocannabinoid system which has been scientifically found to contribute to regulatory functions in the body. 
Again follow Half Day CBD on Instagram: @HalfDayCBD