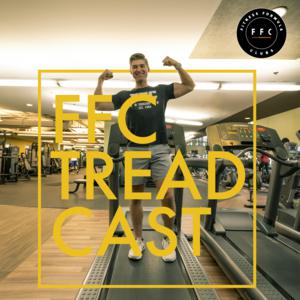 AND YOU MADE IT!!! 
Part 3, our last part of our Marathon Training Series is here, you did it! 
In this episode Chris Navin & I will be talking about marathon NUTRITION! Working on speed & incline! 
Follow me @Austin_Head for more info 
& FFC @ffc_chicago! 
Visit FFC.com for more information and to try FFC for 3 days!